Manhattan's Health Care Leader
Redefining Quality Healthcare One Patient at a Time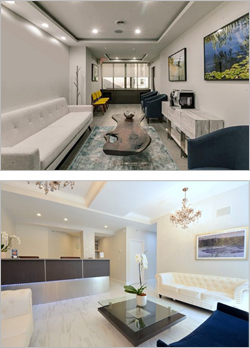 WELCOME TO

MANHATTAN SPECIALTY CARE!

Manhattan Specialty Care (MSC) is a dynamic, modern multi-specialty practice delivering high quality individualized health care in multiple convenient locations in manhattan. Founded with the mission of redefining quality healthcare ONE patient at a time, we utilize the latest in medical technology in our state of the art facility and JCAHO certified procedure suites.

Award winning, board certified physicians are specialists in accurate diagnosis and treatment in a compassionate and friendly environment. Our doctors have been named in New York Magazine Best Doctors, Castle Connolly Best Doctors in New York, New York SuperDoctors and are consistently quoted by reputable media outlets.

Our Specialties Make an Appointment Our Doctors
IN THE PRESS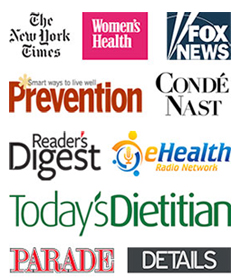 VIEW MORE
specialities
Otolaryngology
View All Specialities
We are New York's health care leader
We are affiliated with the best hospital in New York City including Lenox Hill Hospital and NYU Langone Medical Center

ABOUT US
We we are proud to offer state of the art equipment, and the latest technological advancements available in USA.
More Information

DOCTORS
Board Certified, best doctors in New York 2018 America's Top Doctors 2018 New York Best Doctors
2018 SuperDoctors
Meet Our Doctors

APPOINTMENTS
Same–Day Appointments, In-Office
Lab for Same Day
Test Results, Urgent
Evaluations and Reports
Appoint Consultation
A True Devotion to Healing
A one-stop destination for consultation, second opinions, diagnostic testing, and therapeutic procedures. State of the Art Ambulatory Surgery Center with board certified anesthesiologists providing a comfortable and safe environment.
Why Choose Us?
Voted Top Doctors In NYC
(NYC Magazine, Castle Connolly, SuperDoctors)
Board Certified Physicians
State-of-the-Art Facility & Latest Technology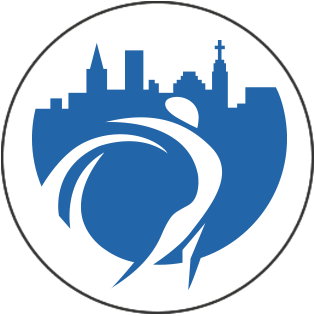 Integrative Healthcare
Convenient Locations
Same Day/Next Day Appts
our offices
MIDTOWN OFFICE
51 East 25th Street, Ste 409, New York, NY 10010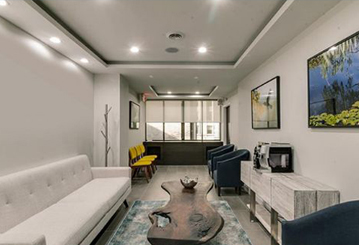 Upper East Side
983 Park Ave, Ste 1D New York, NY 10028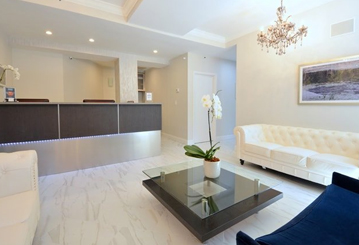 Union Square
55 West 17 Street, New York, NY 10011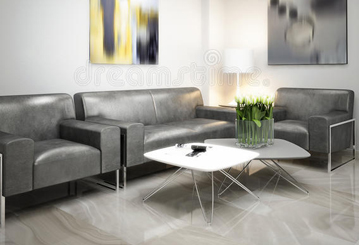 More Office Photos
Board Certified Physicians
To ensure consistency of care and quality outcomes, all of our doctors at Manhattan Specialty Care are Board Certified physicians
Thorough Examination
We offer urgent, same–day appointments, in-office lab for Immediate, same day test results
Multiple Locations
Doctors with most specialities are accepting patients in Midtown and Upper East Side, NYC locations
Patient Reviews
Dr. Khodadadian is the best gastroenterologist I know. He treated my abdominal pain and I started feeling better very quickly. He seems caring and knowledgeable. This review is a thank you for a great job.
Google
Dr. K. asked me many questions before, during, and after the examination. He made sure I understood everything as well, and let me ask a ton of questions afterwards. I would highly recommend!
ZocDoc
This is embarrassing but if you are looking for a doctor to treat your hemorrhoids in NYC – then look no further then Dr. Shawn Khodadadian. Thank you! You literally saved by butt.
YELP
View All
Are you ready for a consultation?
At Manhattan Specialty Care you'll find individualized and compassionate care. Get the treatment you need in safe, reassuring hands of an expert. Schedule your appointment now!
Book an Appointment
MIDTOWN
51 East 25th Street, Ste 409
New York, NY 10010
212 427 8761
UPPER EAST SIDE
983 Park Ave, Ste 1D
New York, NY 10028
Union Square
55 West 17 Street
New York, NY 10011