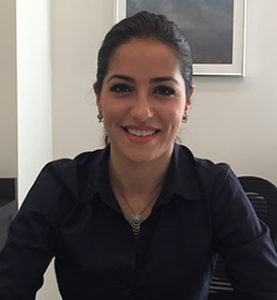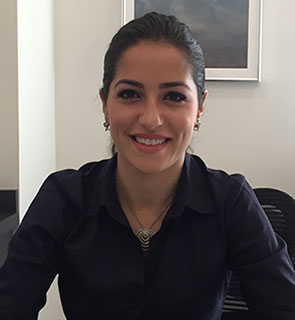 Dr. Saba Khodadadian is a  leading, board certified optometrist in private practice in Manhattan.
Dr. Khodadadian received her Doctor of Optometry degree from the New York State College of Optometry where she was inducted into the Beta Sigma Kappa International Optometric Honor Society.
Dr.Khodadadian is proud to have joined Manhattan Eye Specialists and is a member of the Manhattan Specialty Care Team.
Dr.Khodadadian utilizes the latest in medical technology and equipment in our state of the art facility.  She prides herself on spending the time necessary to evaluate and treat difficult eye issues in a compassionate and friendly environment.